About us
We build Fonts, for the Fascinating World!
Akshara Type Studio - Founded in 2021 by Manjunatha R. It is an independent type design studio based in Tirumakudalu Narasipura (Karnataka). We dedicated to the design and distribution of digital fonts in ಕನ್ನಡ (Kannada) and Latin script.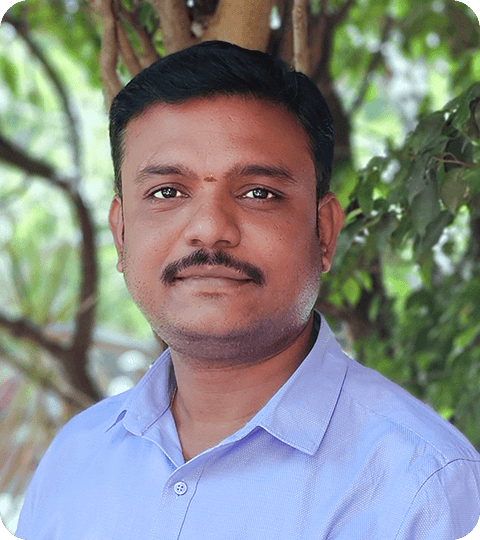 Manjunatha R
Founder - Akshara Type Studio
Graphic Designer, Type Designer, and Conceptual Photographer.
Who followed his passion for creating his own font library.
Get in Touch
If you have any questions please get in touch via our e-mail or Instagram. We would love to hear from you!
E-Mail: info@aksharatypestudio.in
Instagram:
@aksharatypestudio