Chitrakshara
Chitrakshara is a free Kannada and English online OCR (Optical Character Recognition) tool that can analyse the text in any image file you upload and then transform the content into text that you may modify on your computer.
---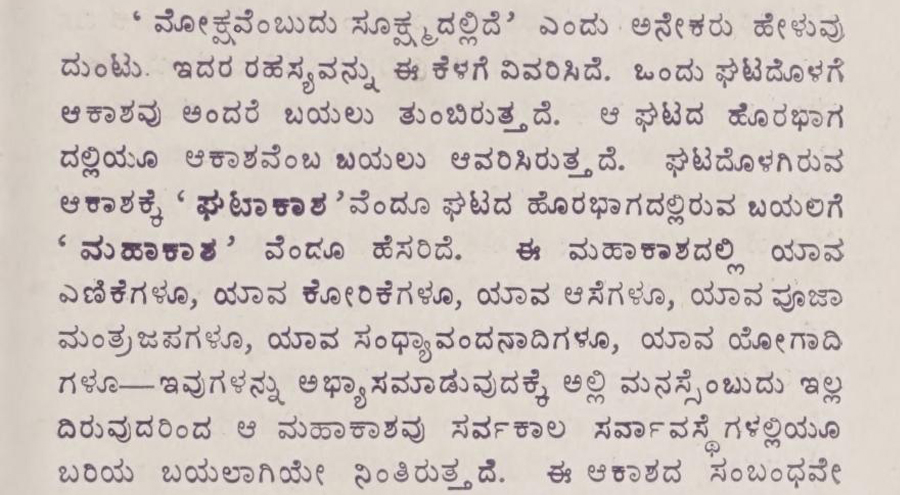 Choose the appropriate OCR language for the document (image/photo) you want to convert to text. This is where the converted text will display...
---
For best OCR results, select the correct OCR language for your document(png,jpeg,gif,). Please do not feed hand-written documents to this converter. Chitrakshara keeps your data safe and secure (all your files will be removed from the server) based on Tesseract OCR engine.